Sea to Sky // 2 Day Land & Sea AdventureMaximum 7 people // POA
Adventure on the Edge of Europe
Sail the Wild Atlantic Way & hike the highest sea cliffs in Europe on an unforgettable voyage of discovery this summer. A truly unique experience!
Jump on board your fully guided, fully catered, 2 day, overnight epic voyage. Experience a REAL adventure as you set sail from Sligo, enjoy epic views of the Sligo & Donegal coastline & scale a Wild Atlantic Skyscraper!
Day1: Set sail from Sigo on our 40 ft yacht to the beautiful but quaint country village of Teelin in south west Donegal. A short walk and you will be served award winning food in the Rusty Mackerel Pub, where you will enjoy some genuine Irish culture & then overnight on the yacht.
Day 2: After breakfast on board you will get ready for the next part of the journey – Sliabh League – A Guided Hike …the highest sea cliffs in Europe and one of the most spectacular hikes in Ireland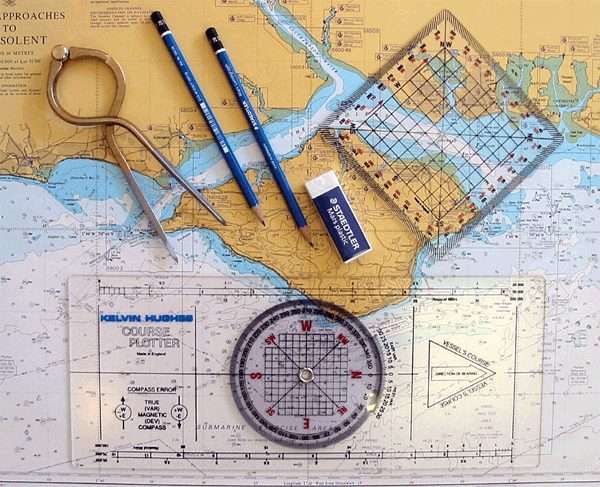 Book Your Wild West Sailing Experience!
Cancellation Policy: Cancellation due to weather-related circumstances will be announced at least 24 hours prior to departure and WWS reserves the right to make this decision. Refunds will not be given for weather related delays or cancellations. WWS decision is final in regards to whether the sailing will go ahead. Where possible a reschedule will be put in place for all customers. If spaces are unavailable then booking will be transferred to the next season. Where a mechanical issue arises prior to departure, a full refund will be issued. We cannot be held responsible for any customer being unable to sail due to personal circumstances.