DAT TRIPS // SEA TO SKY // WEEKLY CHARTER
DAT TRIPS // SEA TO SKY // WEEKLY CHARTER
Please scroll for more… ↑ ↓
Sailing Holidays & Yacht Charter for Everyone
Sit back & Relax with our Assisted Boat Charter (ABC) option.
Got a question? Call Dave today +353 87 141-7564
1 Week Skippered Charter | €3450 1 Day Skippered Charter | €700 Half Day "Sail on the Bay" | €300
Experience the Edge of the Wild Atlantic World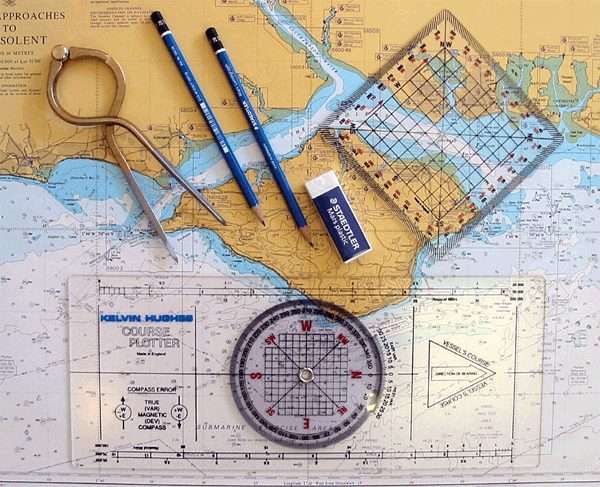 Book Your Wild West Sailing Experience!
Cancellation Policy: Cancellation due to weather-related circumstances will be announced at least 24 hours prior to departure and WWS reserves the right to make this decision. Refunds will not be given for weather related delays or cancellations. WWS decision is final in regards to whether the sailing will go ahead. Where possible a reschedule will be put in place for all customers. If spaces are unavailable then booking will be transferred to the next season. Where a mechanical issue arises prior to departure, a full refund will be issued. We cannot be held responsible for any customer being unable to sail due to personal circumstances.