SCRATCH THAT ITCH ON OUR ZODIAC PRO II 500
SCRATCH THAT ITCH ON OUR ZODIAC PRO II 500
Please scroll for more… ↑ ↓
1 Day | Intro to Powerboating (Level 1) – €150
2 Day | National Powerboat Cert. (Level 2) – €300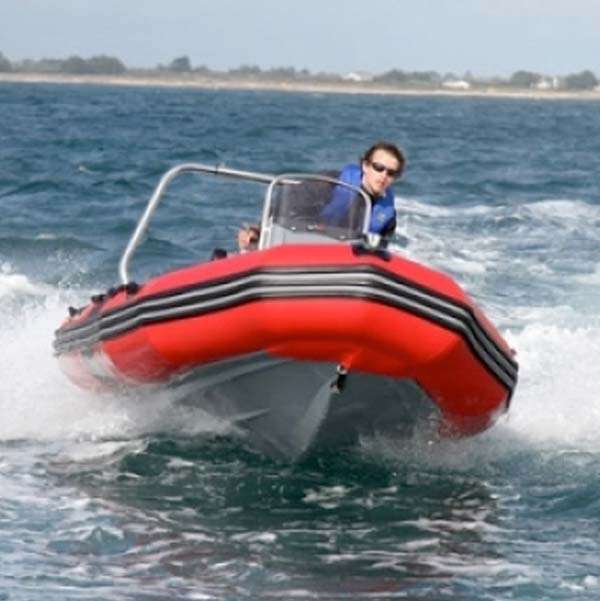 No Experience? No Problem!
Our 1 Day Intro to Powerboating Course will take you step by step through the safe operation of a powerboat.
Learn the basics like safety checks & starting the engine. Then move on to basic parking and tying up to a dock before going fast.
Love blasting about in a RIB???
Then our comprehensive 2 Day National Powerboat Course is for you!!
Your instructor will show you the tips and tricks to get you driving like a Pro.
Build your navigation skills, increase your safety awareness and  Scream if ya wanna go faster!
Skills You'll Learn
Coming alongside and "Parking"
Anchoring procedure and picking up a mooring buoy
Turning in confined spaces
Recovering a Man Overboard
Basic chartwork and tidal theory
GPS use (inc. Navionics)
Automatically Qualify for your ICC with the National Powerboat Certificate